SPONSOR OF
..and NCD2019 was the biggest and best one yet!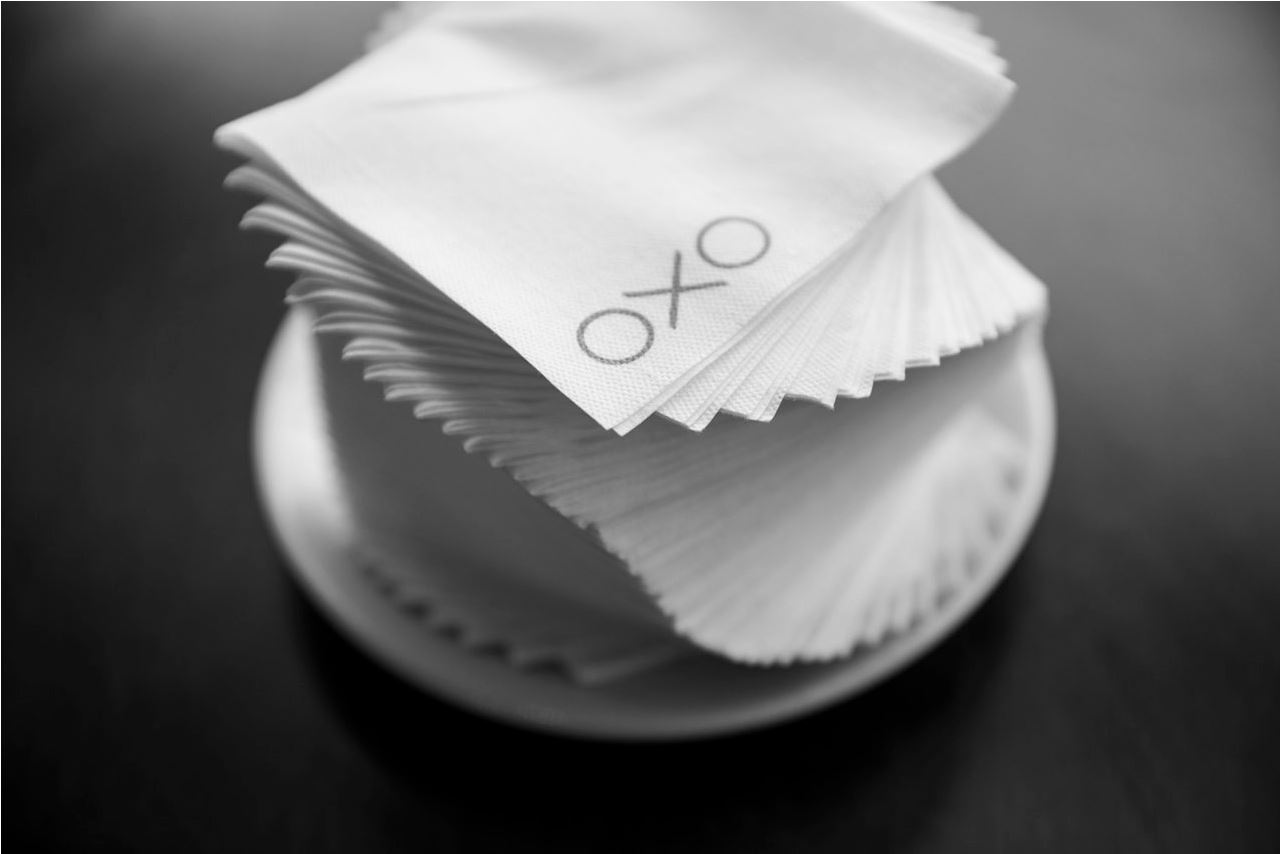 This year was No-Cannes-Do's 10th Birthday…and what a fantastic event it turned out to be!
Guest numbers were at a record high, the OXO Tower was beautifully dressed, the food was delicious, the beer was cool and everyone was on fabulous form. The sun even showed up for a little while.
We had high hopes for charity this year, and the generosity shown on the day exceeded expectations! Over £15k was raised for Mental Health UK through an afternoon of revelry... it doesn't get better than that!
No-Cannes-Do has become not only an annual industry highlight but 'hands down the best event of the year!' according to one happy guest.
We're extremely proud to be a host of what has turned into 'the industry's favorite party' and we are very much looking forward to 2020.
Requests to be on the next guest list are already coming in! … "keep me on the list it's the best "do" on the circuit!"
MSA gives a huge thanks to everyone who turned out to make it such a fabulous day!
VISIT http://www.nocannesdo.com